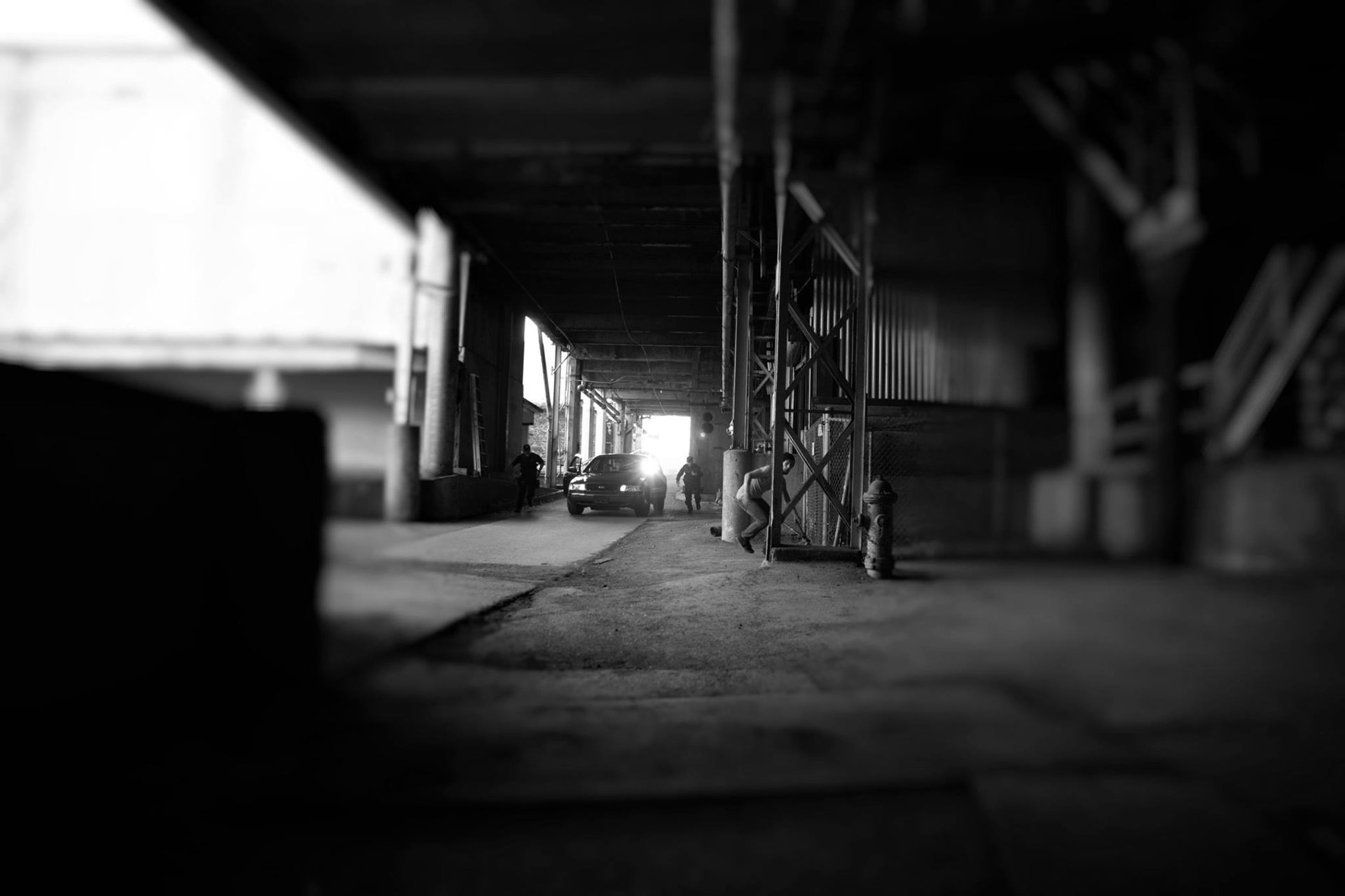 One of the core tenants of our business and something we are proud to provide in such a complex industry. Our team of highly trained and experienced protection professionals is dedicated to keeping your business, employees, and customers safe and secure around the clock.
Enhanced Patrol Operations
Executive Protection Services
Workplace Violence
Transient Disbursement Services
Crime Suppression Operations
Armed Officers
Unarmed Officers
Threat Assessments
Security Consulting
Penetration Testing – Red Team Operations
Estate and Commercial
Neighborhood/HOA Patrols
Media Protection
High Value Escort
Disaster Response
Event Security
Security is not a product, but a process. It's more than a guard at the gate; it's layers of protection that work together to create a secure environment our team of security professionals understands the importance of this process and is committed to providing our clients with the highest level of protection.
let's answer this question...
Whether you are looking for security or investigative services you deserve a partner with industry experience that you can trust (since 1995). At Corporate Crime Control, we are committed to providing our clients with the highest level of investigative and security services possible. We understand that every client is unique, and that's why we take a personalized approach to security as well as investigations.
Our team of experts takes the time to get to know your business and its specific security needs, and we work with you to design a customized security plan that meets those needs. We are dedicated to providing exceeding your expectations. With Corporate Crime Control, you can be confident that you are in the best of hands. Our officers are well vetted and skillfully trained to ensure that your assets are protected against theft, vandalism, and other criminal activity. Our team of highly trained and experienced security professionals is always on the lookout for potential threats, and unlike most companies we take a proactive approach to security to prevent problems before they arise.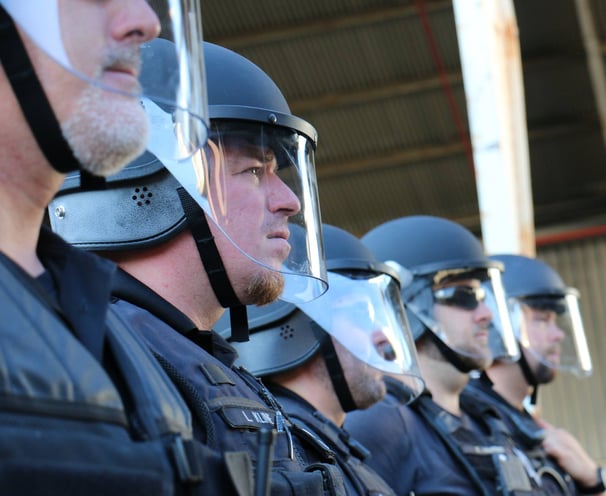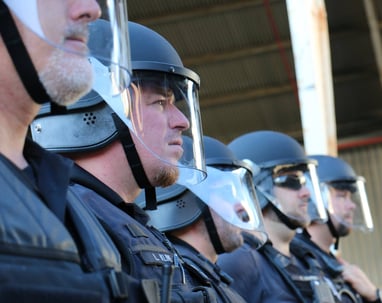 If you are interested in learning more about how Corporate Crime Control can help protect your business, please don't hesitate to get in touch with us. We are available 24/7 to answer your questions and provide you with more information about our services. You can reach us by phone, email, or by filling out the contact form on our website. We look forward to hearing from you!
"I'm writing to recommend Scott Castleman and his security company to anyone who may need his services. I've been a TV News reporter in Portland for more than 30 years. Scott and his team have waded into some pretty wild protests with us on the streets of Portland. He is competent, fearless, and smart—not only protecting myself and a video photographer by keeping threats away—but also moving us strategically before threats arrive.
I feel completely confident with him in the middle of chaos. In fact, each time I'm assigned to cover a protest I hope that Scott personally is my protector because it lowers my blood pressure. We've been tear gassed together multiple times (Scott said we should leave—he could tell the gas was coming out soon—I insisted we stay) and I've never seen him waver from his mission of keeping us safe.
One time he dragged me by the coat up the street when I could not see because of the gas, even though he himself was under its effects as well. I respect Scott and the work he does and am proud to give him a recommendation. In fact, you should probably double the fee you are thinking about paying him—he's that good."
Pat Dooris
Reporter, KGWTV
Representing TEGNA