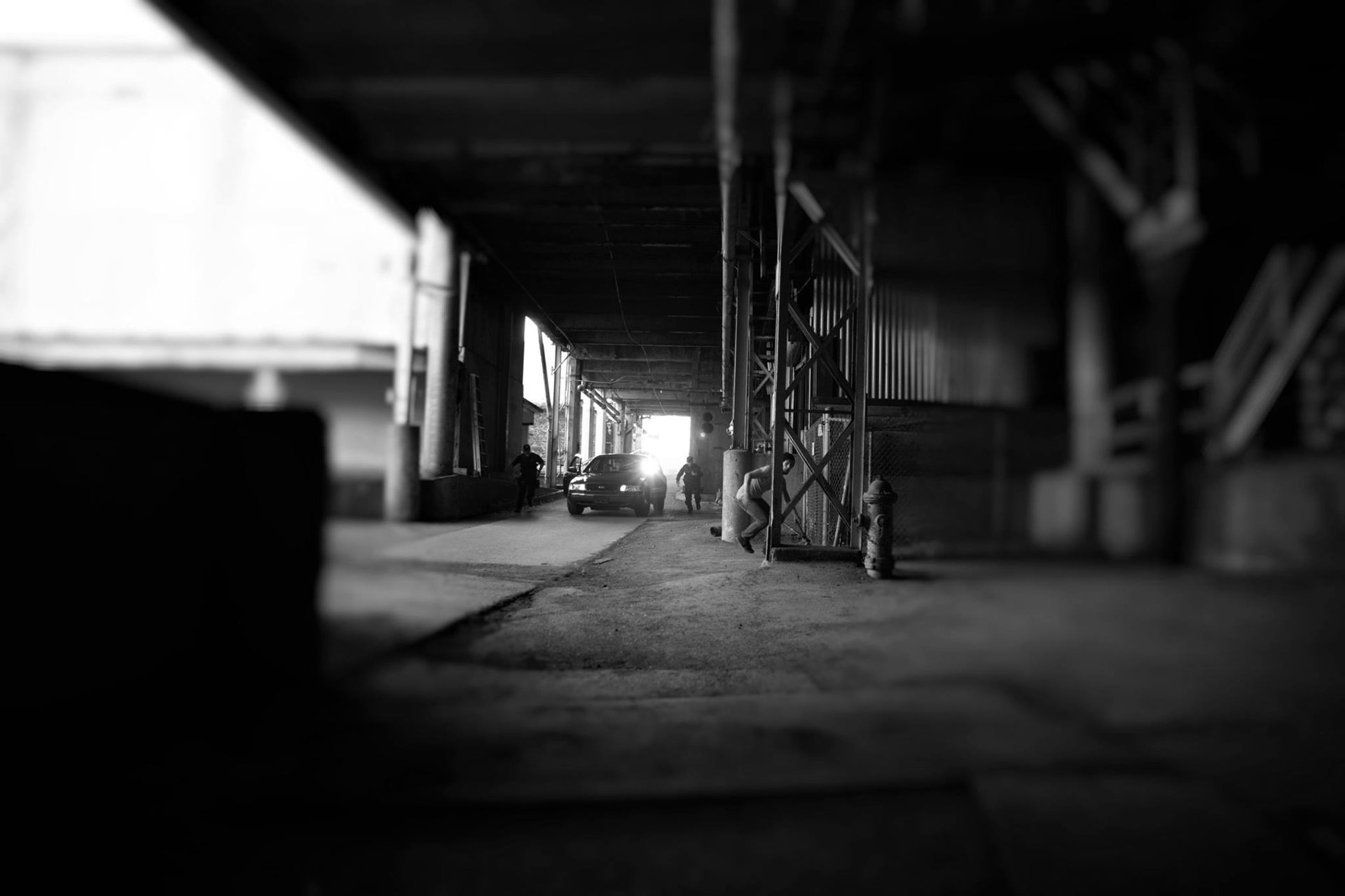 At Corporate Crime Control, training is a core tenant of our business. We understand that the key to maintaining a safe and secure business is through comprehensive training and education. Whether it's security awareness training, emergency response training, or crisis management training, we use a variety of teaching methods to ensure that our clients are equipped with the knowledge and skills they need to stay safe and secure.
At Corporate Crime Control, we take a personalized approach to training, understanding that every business is unique and has specific training needs. Our experienced trainers work closely with our clients to develop customized training programs that are tailored to their individual needs and objectives. We use a variety of teaching methods, including online training, classroom instruction, and hands-on training, to ensure that our clients receive the most effective and engaging training possible.
If you are interested in learning more about how Corporate Crime Control can help protect your business, please don't hesitate to get in touch with us. We are available 24/7 to answer your questions and provide you with more information about our services. You can reach us by phone, email, or by filling out the contact form on our website. We look forward to hearing from you!