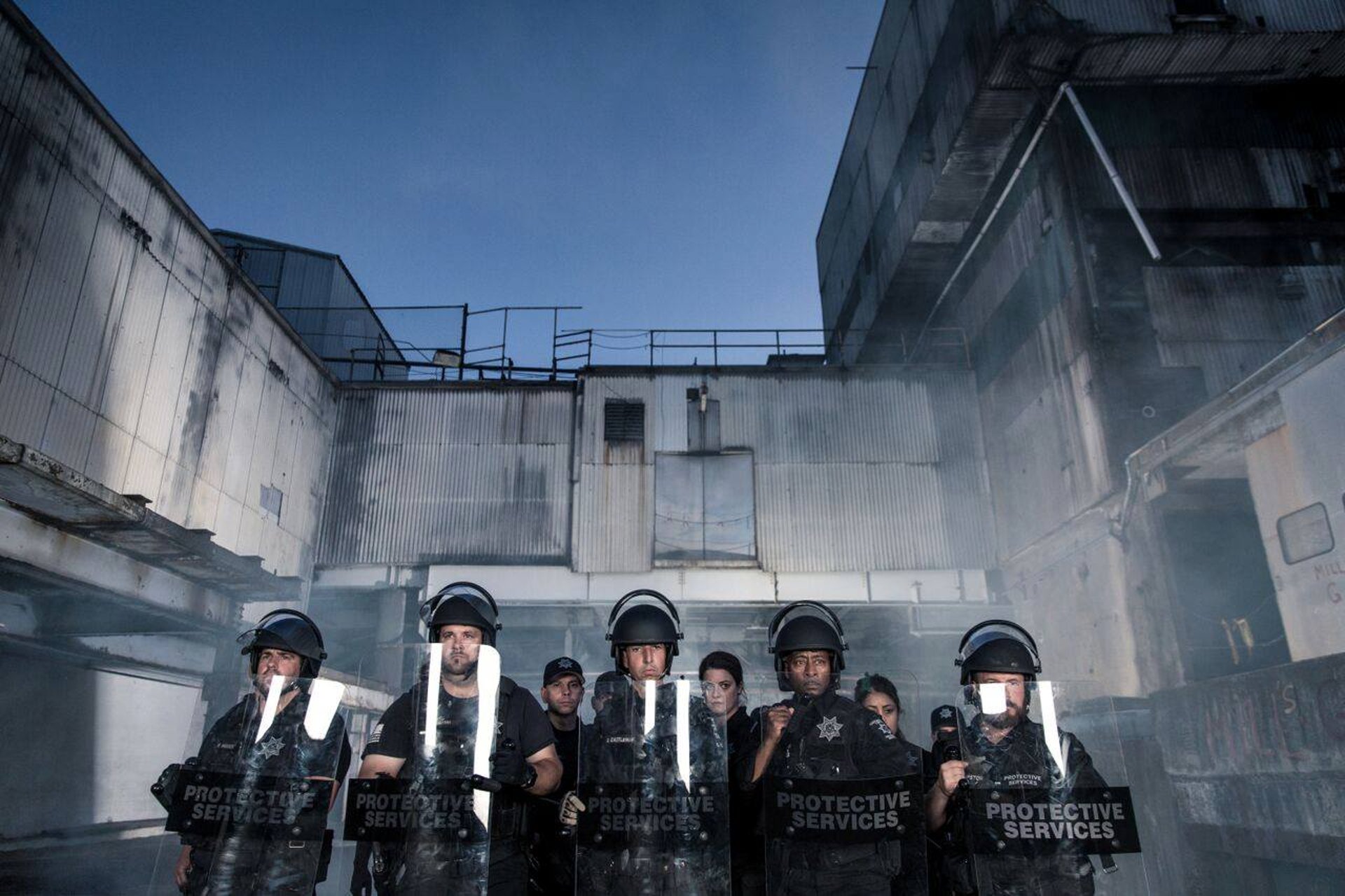 In this industry it's essential to offer a wide range of services to meet the diverse needs of businesses and individuals. Each of our clients has unique investigative or security requirements, and offering a variety of services allows us to tailor our approach to each client's specific needs.
"Pride is a personal commitment; it is an attitude which separates excellence from mediocrity."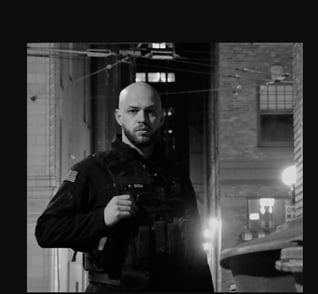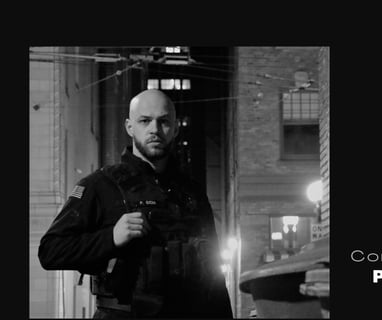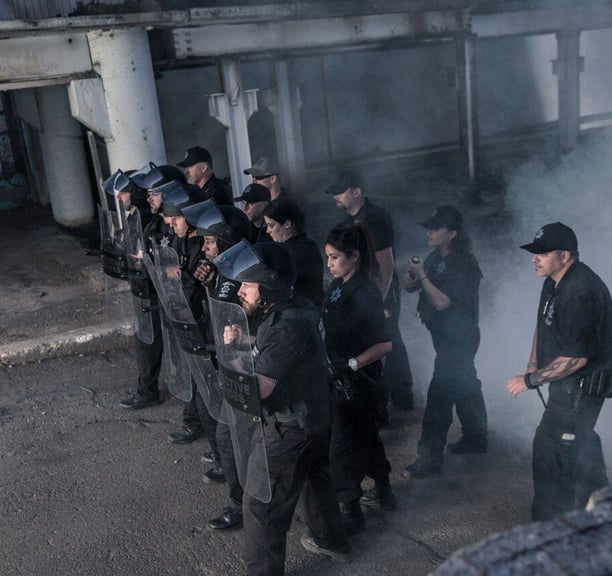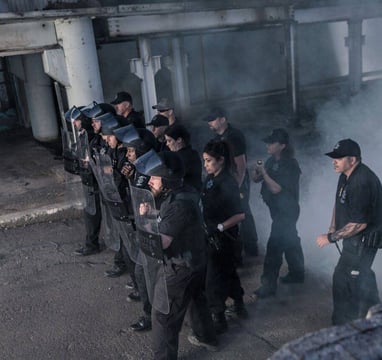 Our security services include on-site security personnel, access control, CCTV surveillance, mobile patrols, alarm response, and event security. We understand that every client has unique security needs, which is why we work closely with you to develop a customized security plan that addresses your specific concerns. Our team of highly trained and experienced security professionals is committed to providing the highest level of protection to our clients.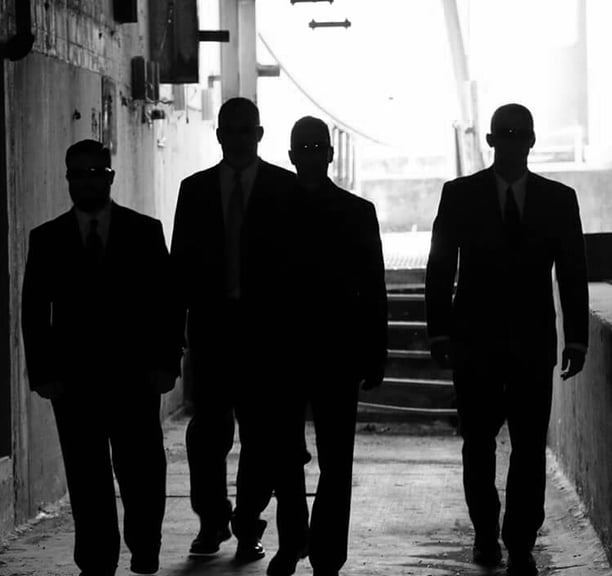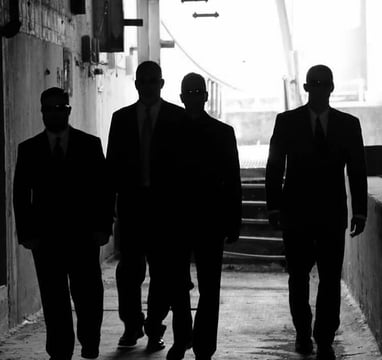 Our team of skilled investigators has extensive experience in conducting investigations for both private individuals and corporate clients. We offer a range of investigative services, including fraud investigations, background checks, asset searches, and surveillance. Our investigators use the latest technology and techniques to gather information and provide our clients with accurate and reliable results
At Corporate Crime Control, we offer comprehensive training services designed to equip our clients with the knowledge and skills they need to stay safe and secure. Our training programs cover a wide range of topics, including security awareness, crisis management, emergency response, and more. Our team of experienced trainers uses a variety of methods to deliver engaging and effective training sessions, including hands-on exercises, interactive simulations, and classroom-style instruction. We customize our training programs to meet the unique needs of each client, ensuring that they receive the highest quality training possible.
If you are interested in learning more about how Corporate Crime Control can help protect your business, please don't hesitate to get in touch with us. We are available 24/7 to answer your questions and provide you with more information about our services. You can reach us by phone, email, or by filling out the contact form on our website. We look forward to hearing from you!